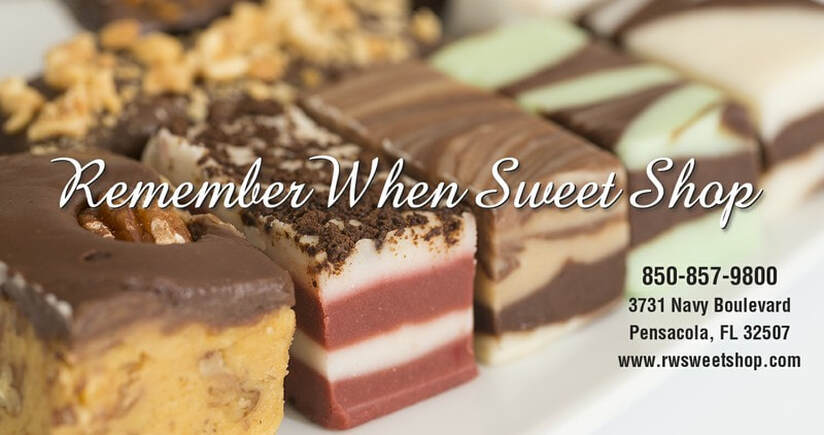 We could bore you with a lot of stuff to read but we won't.
Instead we're going with the old adage that "A picture is worth a thousand words".
So just take a look at the pictures and we feel that you'll get a pretty good idea what we're all about!
We actually have many more flavors of fudge, types of candy, etc. to choose from.
Just hover over the pictures to see the info or you can click on any one of them to get the "big picture".

Fudge

Chocolate Bark

Specialty Candy

Nuts, Brittle & Pretzels

Retro & Bulk Candy

All Natural Jam, Salsa & Gourmet Dip Mix

Flavored Honey Butter

Thanks for taking the time to look at our website and stop by anytime!